All the fetish lovers out there, pay attention! I am bringing you the sexiest ImLive fetish cam girl who does pretty much anything on camera; masturbating, foot licking, playing with toys, nipple torturing, getting banged by big cocks, and much more.
First up, fetish porn is not everyone's cup of tea! It is only for those who enjoy watching non-vanilla action. Be it porn sites or adult chat rooms, fetish always takes center stage. The porn stars or webcam models who love using uncustomary objects such as latex, leather, bondage, etc are termed fetish cam girls.
Not just based on the unconventional objects used, some of the fetish cam girls are categorized based on their weird kinks or fetishes like smoking, foot worship, domination, humiliation, femdom, and more. The nasty sex acts are the way to go if you're tired of watching the same old traditional cam shows.
What better place to find these nasty acts than fetish cam sites? The best fetish sites always offer you a variety of different nasty sex acts in the form of foot fetish cams, smoking cams, dominatrix cam shows, latex cam shows, and more.
However, getting started with ideal fetish chatrooms is a bit of a hassle and that's where my article on Imlive fetish and its free fetish cam girl comes in. For those of you, who aren't aware of what ImLive.com is, it is one of the longest-running adult cam sites home to thousands of sizzling cam girls.
Among loads of exotic cam girls on Imlive, there are many cam sluts who enjoy performing fetish acts for their loyal fans. Here you will find the best of those fetish cam girls ever featured on ImLive. Check out my list of cam live fetish cams to get you in the mood.
Kinky ImLive Fetish Cam Girls
The first one on the list is Spiritual_whore, a kinky MILF with a petite figure. 36 years old, Spiritual_whore is a true fetishist, not just some random chick with a rubber dress. She just loves showing off her tight body and she can prowl like a wild cat in the bed.
If you are one of those horny men who look from bottom to top rather than top to bottom, then this wild damsel is for you. Being one of the top foot fetish cam girls, Spiritual_whore adores licking her toes more than dicks. Jeez, watching her feet soaked in saliva gives more chills than watching a twat filled with juices.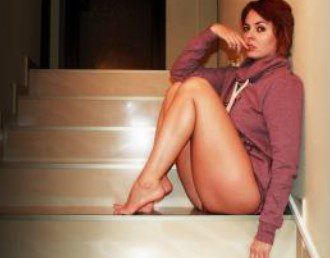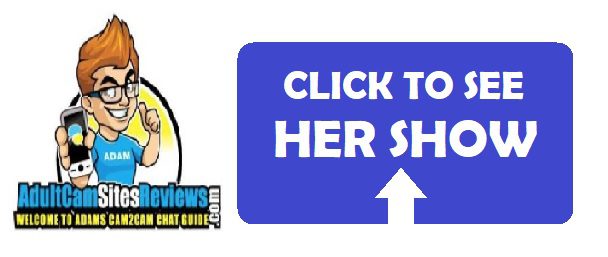 Next up is VictoriaVera, bisexual and in her early 30s, one of the most popular smoking fetish cam girls on ImLive. She is very well known for her lewd fetish acts on the fetish live cams. She possesses a well-toned tattooed figure that is supported by perfectly shaped tits and a bubble butt.
Speaking of her thick ass, VictoriaVera really enjoys anal sex. Anything that is violent, she will adore it. Some of her favorite kinks are piercings, tattoos, bondage, smoking, anal, torturing, foot fetish, JOI, pussy pumping, sloppy blowjobs, and dominatrix.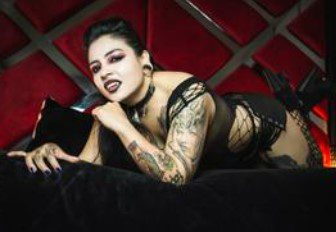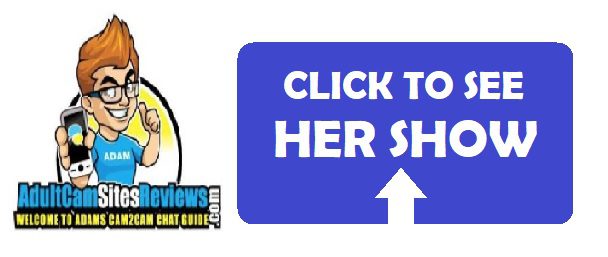 Damn, those legs! Next up on the list is Fetishpassion who boasts sexy long legs that end in a firm big ass. 43 years old, this mature fetish cam model is truly passionate about performing nasty sex acts on webcam porn sites. Despite her being quite old enough to be put up on the list, she very well knows what men would like to watch, which is precisely what she does in fetish chatrooms.
In most of her live foot fetish cams, you will see her wearing tight and sexy outfits made of leather, latex, or PVC. However, to find out that she is one of the best foot fetish cam girls, you gotta milk some credits to take her on a private cam show. Trust me, it's worth the shot!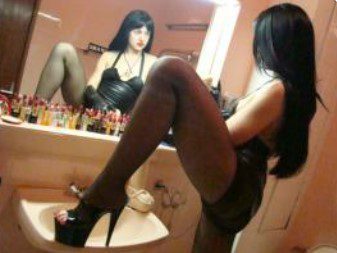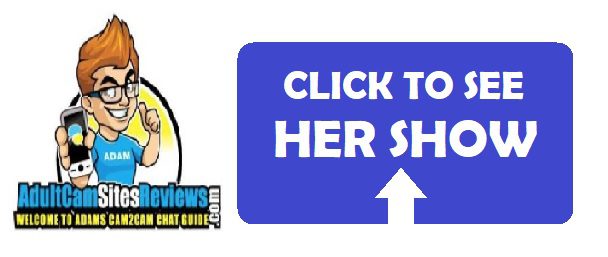 Best Foot Fetish Cam Girls on Display
My favorite busty mistress out of all the ImLive fetish recorded cam shows, Alivexxx! 36 years old and bisexual, this fetish cam girl is very experienced and open-minded. She is always up to exploring the world of fetish and joining your fantasies when taken on a private cam to cam show.
Alivexxx's gorgeous physique and kinky attitude easily led her to rise to fame. Fiesty, nasty, and slutty, this fetish cam would give jerk-off instructions while enjoying a smoke with you. Some of her other fetish expertise are cuckolding, leather, smoking, wet & messy, foot fetish, JOI dominatrix, caging, and humiliation. Oh boy, does she has many tricks up her sleeve!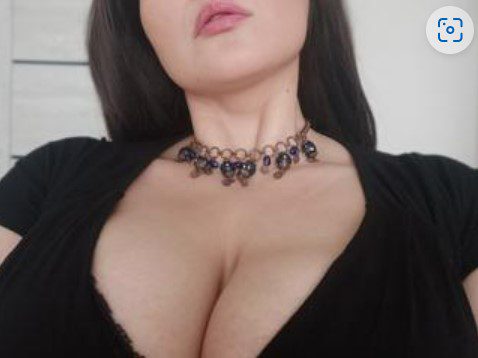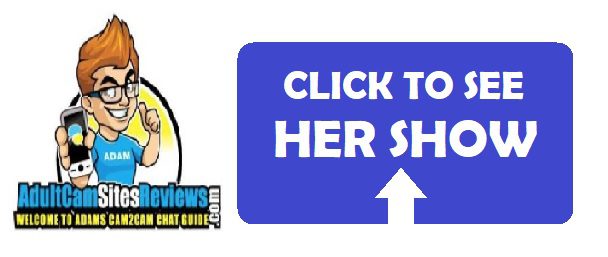 Looking dazzling and sexy is the first of the qualities of this exotic mistress who goes by the name Mistressmidnite. As it says, she is a true mistress for midnights where you will see her putting humiliation skills on show. 55 years old this mature mistress enjoys being treated with respect and getting into her subjects.
Just by having a brief look at this fetish cam model's bio, you would come to know what an erotic manipulator and sexy tease this mature blonde is. Being a hot mistress for many years on cheap nude cams, Mistressmidnite knows how to approach a slave in the best possible way just after a few minutes of hot chat.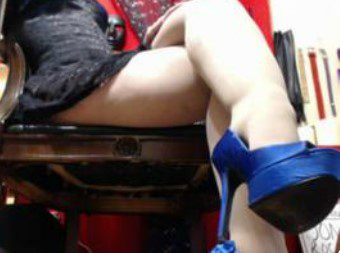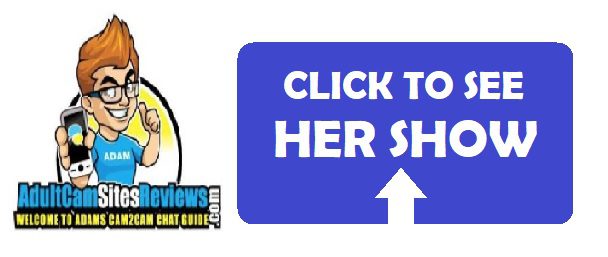 Oh man, I can sell anyone down the river for that bootylicious ass! Miladuran1 is the proud owner of that big ass. She hasn't got all that popularity by sheer luck. It is her sexy assets and her skills in utilizing them to the core that has taken her to the heights of live foot fetish cams.
31 years old Miladuran1 is a voluptuous Colombian who is highly passionate and full of desires. Her foot fetish live cams are the live epitome of what a nasty fireball she is on screen. Rated as a highly interactive cam model, Miladuran1 likes to talk dirty, until her thong feels wet. Now, what are you waiting for?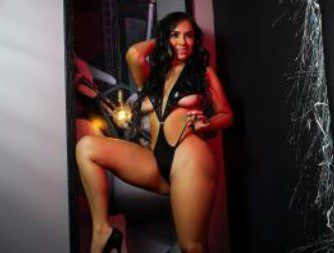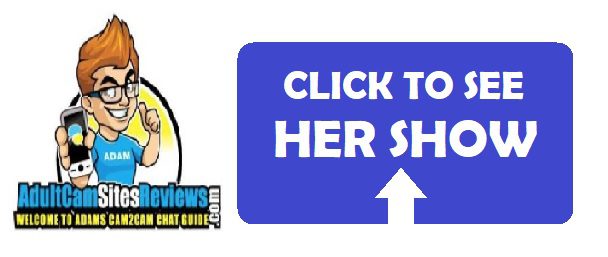 Naked Fetish Live Cams
Jeez, if Morganacrowley's fetish cams don't send chills down your spine, I don't know what will! One of the most highly kinky cam models that anyone could ever ask for, Morganacrowley hits totally different with all those weird tattoos, piercings, and witch looks.
41 years old Morganacrowley is known for different fetishes from the BDSM spectrum, feet and body worshipers, cuckolding, cross-dressing, sadism, leather, stockings/nylons, and much more. With Hypnosis being her one of expertise, you can assume how she goes in her live fetish cams. Well, if pussy fisting is your thing, then you better start watching this nasty cam slut in action!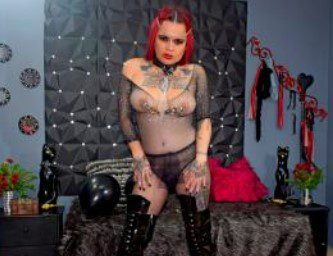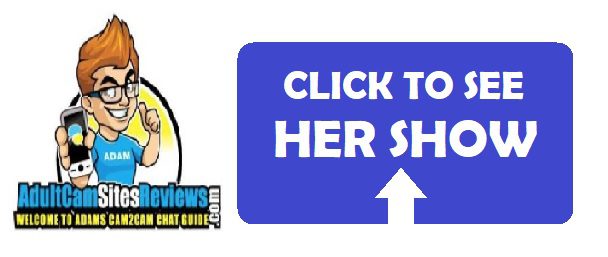 Speaking of best fetish cam girls, I cannot write off mistresses! They come with a natural talent for sexual domination. Mistresses like Mistressvivian are quite rare to find among the pool of ImLive fetish recorded cam girls. 39 years old, this temptress put her shaven pussy and ass on display with some nasty dominating live fetish cams.
She is also one of the best foot fetish cam girls who are always on a hunt for foot slaves whenever she comes online. Well, if you are one, then be sure that you're going to have some raunchy fetish cam experience. Not just that, Mistressvivian can perform everything from a sensual tease to kinky and sadistic torture.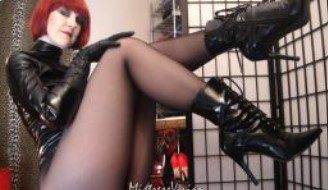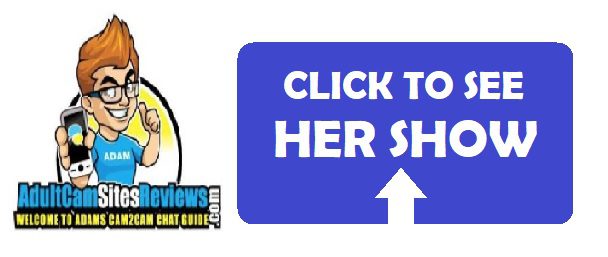 It only gets better as we come down to the list, isn't it? With models like Lizzy_, the list of exotic fetish cam girls will buoy up. 20 years old, this Colombian bombshell is slowly making her presence felt in fetish chatrooms. This flirtatious Latina cam girl is quite good at striptease, anal, foot fetishism, stockings, deep throat, spanking, bondage, role-playing, and much more.
With a gorgeous figure that is well supported by a pair of big boobs and a bubble butt, Lizzy_ might not possess a look of an anal whore. But, when she does, damn! she gives you one hell of a nasty anal show that will stay with you for ages. The best part about this young cam slut is that she ensures both parties enjoy it to the fullest.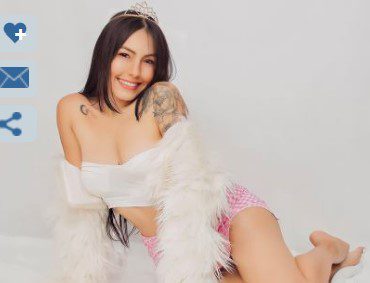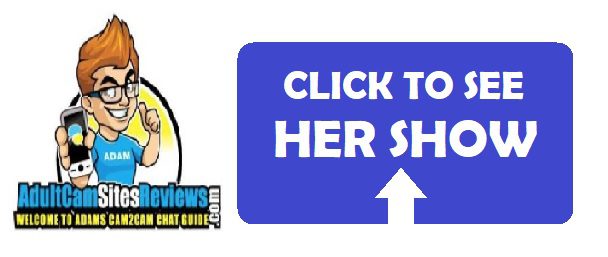 Can't Get Enough of Fetish Cam Girls
If you ever think that Latinas aren't a force to be reckoned with, then you gotta try Luckyxcherry. She is an exotic Latina who never gets tired of twerking and dancing. Once you see this nympho doing her thing with that beautiful big ass, you would want that to be the last thing on your mind.
26 years old Luckyxcherry has got an adorned body with natural titties and puffy nipples that will blow you away. She is not just a fetish cam girl who lusts over foot jobs and bondage, but she has mounted countless dicks and dildos in her brief period on ImLive.com. Having said that, her fetish cam will give you plenty of reasons to be excited.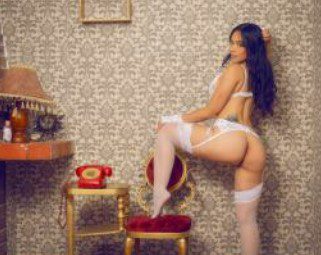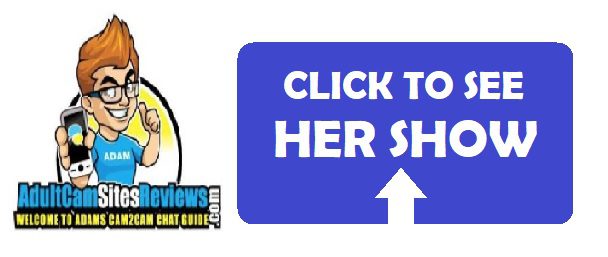 There you have it; the best fetish cam girls of ImLive. I tried my hardest to get you the nastiest fetish live cams you could ever dream to watch. All of these fine mistresses and temptresses should provide you with loads of erotic entertainment. For more entertainment, pick our top live streaming porn sites that gives you free sex shows.
However, don't get settled for this. There are other cam to cam sex sites like Streamate.com and Livejasmin.com out there that can be reliable for the best foot fetish cam girls. Try them for free until you find what gets you the hardest.
Meanwhile, stay updated with our blog for more exotic content.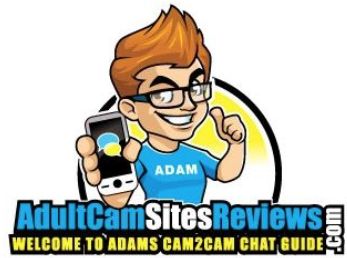 A. Frosty Hymen is a freelance journalist covering the lifestyle and health beat for the past 10 years. In 2015 he discovered porn cams and noted how adult webcam sites overall were having a transformative effect on society's sexual habits. Since that time he has tested, tried, and reported on all the leading cam to cam sex sites for adults.
Lastly, I would just like to say fuck you very much for reading my blog!